About us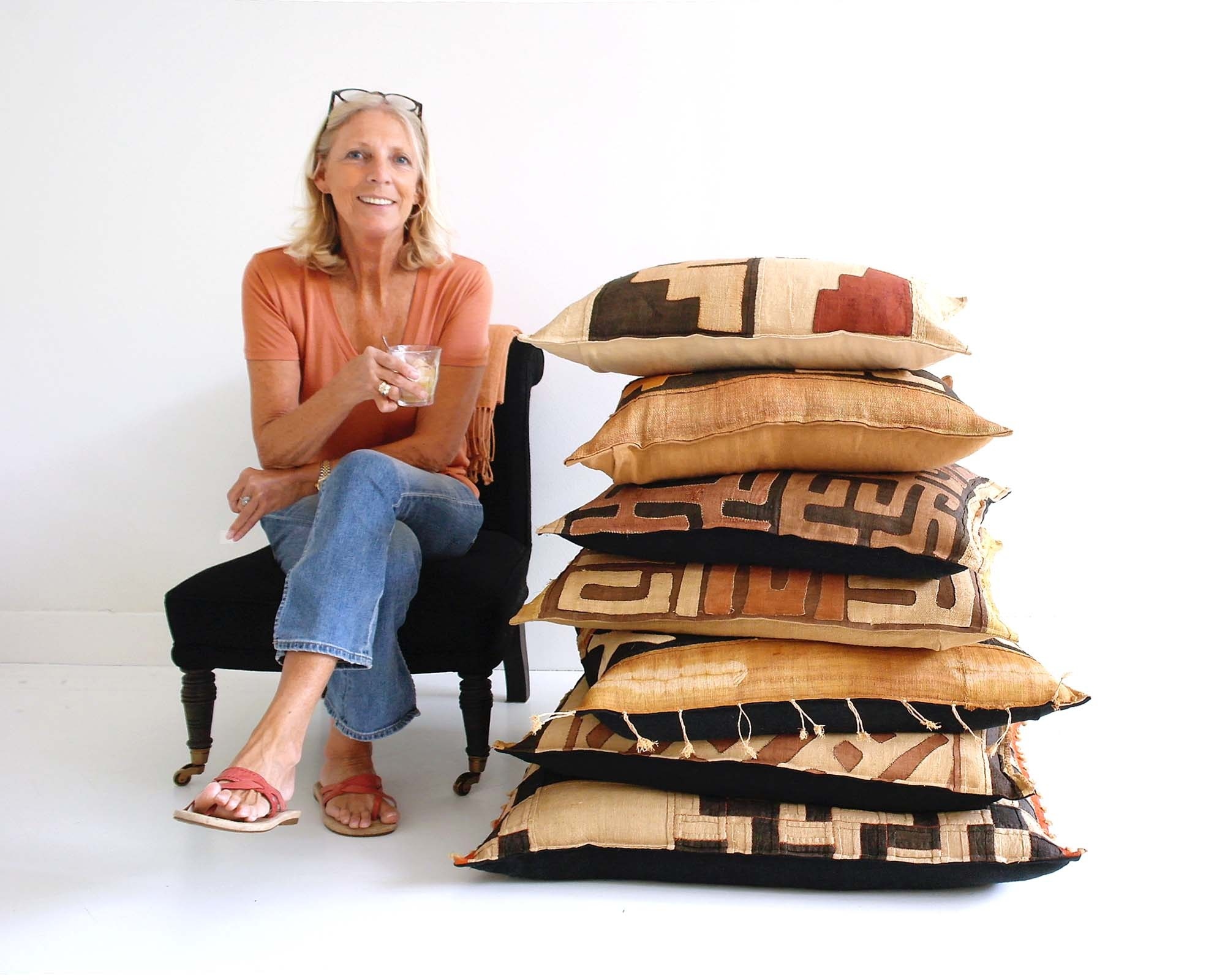 Home Couture
At ML Fabrics we create a wide range of products with natural blends designed for stylish home living: our own label of linen cushions, plaids, bed linen, a extensive range of velvet cushions and hennep & jute rugs. We also present unique stonewashed linens in a chalky colour range and fabrics, which are suitable for both upholstering and window dressing.
The ML Fabrics collection is produced in India. Our linen fabric collection is produced in Europe. We only work with Sedex certified partners.
African cushions
In addition to our linen products, ML Fabrics specializes in a unique collection of Kuba cushions. These African cushions are made from old tribe fabrics from Congo and each have their own special details.
Our products represent superior quality with simple sophistication. They are manufactured in collaboration with a select group of weavers and suppliers. Our strength is our creativity and knowledge of materials and techniques.
View our products
We invite you to discover our collection and share our passion: retail customers can place orders online with a personal login or they can visit our showroom, where we also collaborate with Netty de Groothandel Netty de Groot.
You are not a retailer? Simply order directly online in our webshop or try our list of select boutiques which represent our collection. Through a strong stock policy and extensive logistic network, a swift delivery of your order is guaranteed.
Shop now